I write and edit:
Articles & Blogs
I can write on a wide variety of topics and will help you develop content for your publications and blogs.
Websites & Apps
I will make your web or app copy sharp, easy to read, and entertaining. I'll also help develop content strategy.
Marketing Copy
I'll write marketing copy for your businesses' newsletters, brochures, advertisements, and press releases.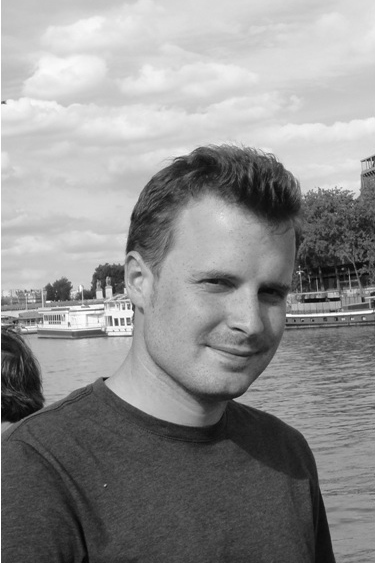 William James Briggs
I'm William James Briggs & I have been a professional writer & content marketing manager for over 7 years.
Currently, I am an Academic Program Specialist at Cornell University. I am also a marketing and learning design consultant at the Bacharach Leadership Group. Previously, I worked in Shanghai, China as a Marketing Manager for Foster Partners. I have also helped write a smart phone application called, It Happened Here. I have a Bachelor's Degree from Fordham University.
But wait, there's more...